AT
BAYSHORE FIT
OUR PERSONAL TRAINING
FOCUSES ON
Personal
No "workout of the day" here. Every day, for every client, your experienced, certified personal trainer will create a custom 45 minute workout session tailored just for you.
To purchase a package of personal training sessions with the best trainers in Tampa.
Discount for packages sold in 10 or 20
Sessions expire 6 months after purchase.
Purchase 20 Training Sessions and Receive 1 Free*
*Some Restrictions Apply
Click A Trainer To Read Their Bio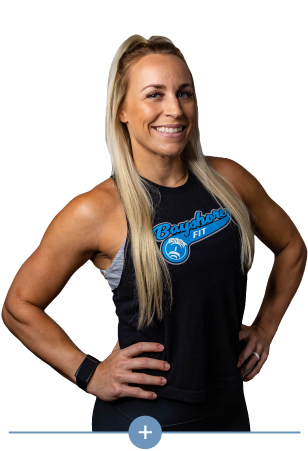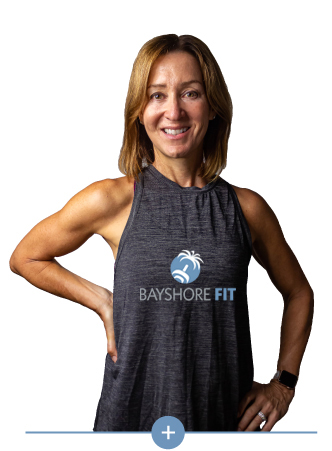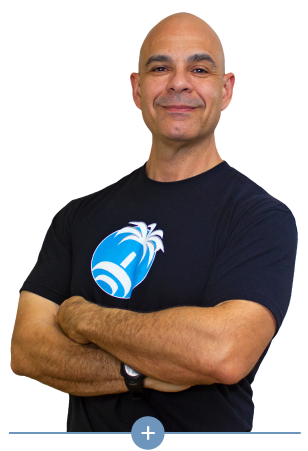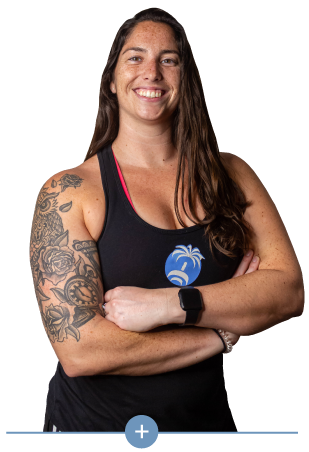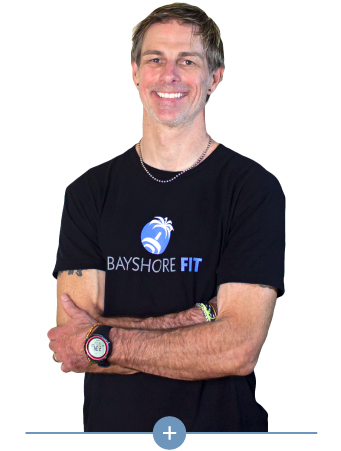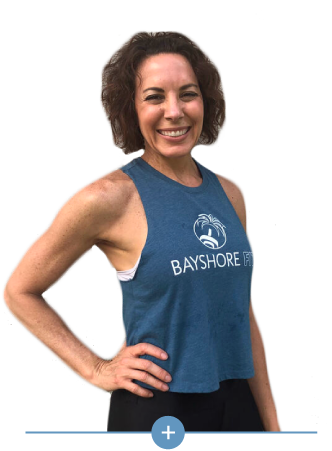 THE 4 STEPS TO PERSONAL
TRAINING AT BAYSHORE FIT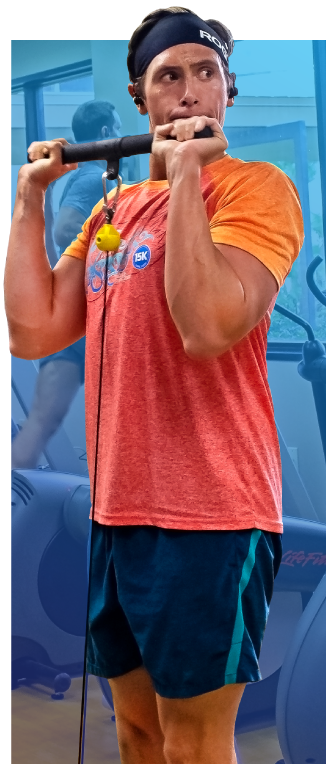 It starts with your trainer getting to know you – who you are, your lifestyle, things you love to do, what brought you to Bayshore Fit, your fitness level, your goals, your experience level, how hard you want to be pushed, and what types of workout routines you've done in the past.
STEP 2
A Personal Assessment
STEP 2
A Personal Assessment
Based on your experience and goals, your personal trainer will custom design a first training session to get a better understanding of your strength and current fitness. It's also a chance to talk, get to know you a bit more, and get a better sense of the types of exercises you enjoy that fit with your current fitness and goals.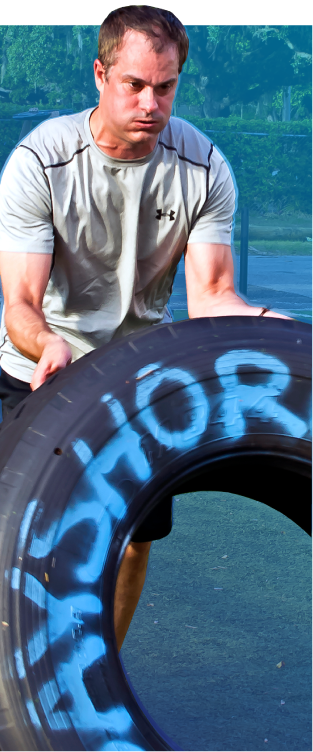 STEP 3
Plan and Design Your Custom Training Session
STEP 3
Plan and Design Your Custom Training Session
Knowing your goals and fitness level, your trainer then lays out a custom 45-minute training session just for you. We take great care to include the perfect balance of warm up, stretching, cardio, arms, core, and legs. In each workout there is constant communication to see how you feel. If your back is tender or your shoulder is sore, we adjust the workout accordingly.
STEP 4
Prepare A New Custom Workout Each Day
STEP 4
Prepare A New Custom Workout Each Day
While keeping an eye on your overall goals, we change your workout for each session. It's how we keep it fun and engaging. If we worked heavy legs on Monday, then perhaps we work heavy arms and cardio on Thursday. Each time your trainer will plan a different combination of exercises, always teaching and challenging you in new ways. As your strength and stamina increases, we refine the workout for your level.