Click Here
For More Details on the Gandy Location
Tap Here
For More Details on the Gandy Location

We Offer Something for Everyone!
Personal Trainers
Traditional Gym
Bootcamp Classes
No Crowds
Rarely Wait for Cardio and Strength Equipment

Be Known By Your Name, Not a Member Number

No Hassle, Month-to-Month Memberships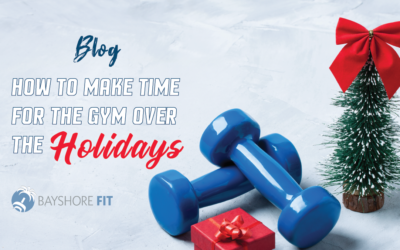 The holiday season is an especially busy time of year, but with its parties and emphasis on food and drink, it's also traditionally...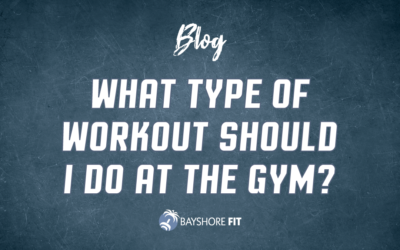 Do you want to take your fitness to the next level? Or have you neglected to go to the gym because you're too busy, too tired, or the facility is too crowded? Maybe you're just not sure what kind of exercise to do or looking for an environment where you feel comfortable and surrounded by friendly people.