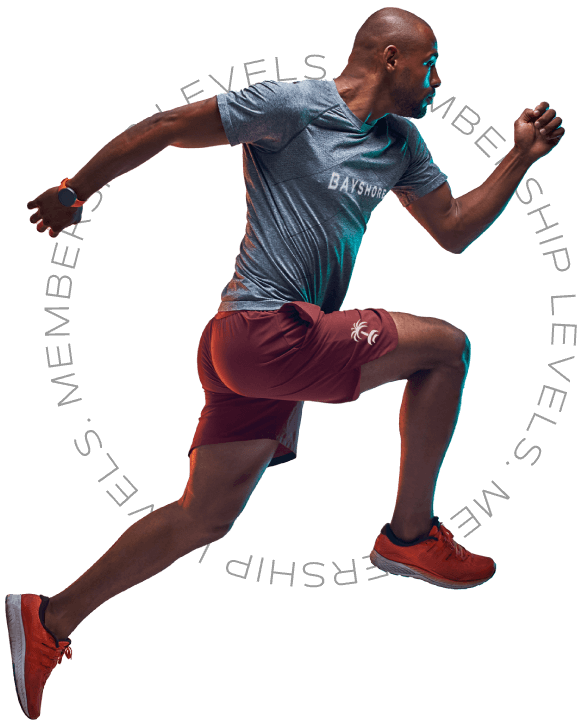 ALL INCLUSIVE MEMBERSHIP
Best Deal in South Tampa!
GYM MEMBERSHIP + UNLIMITED CLASSES + PELOTON +
RECOVERY ROOM + COLD PLUNGE + INFRARED SAUNA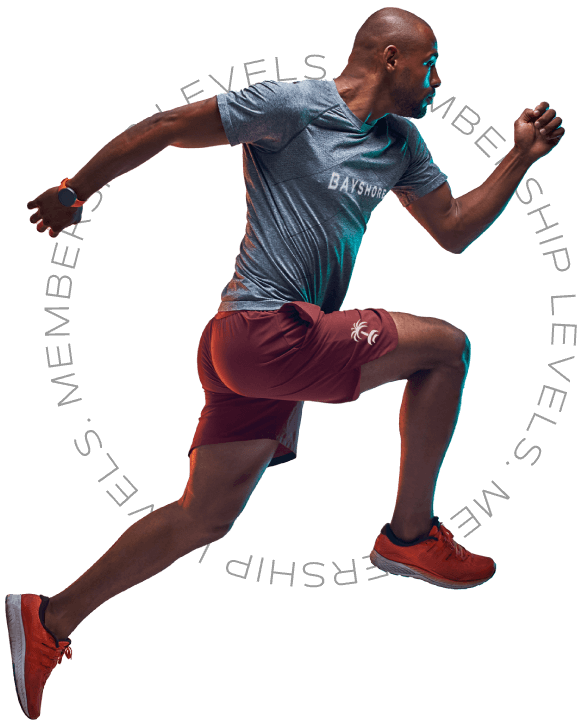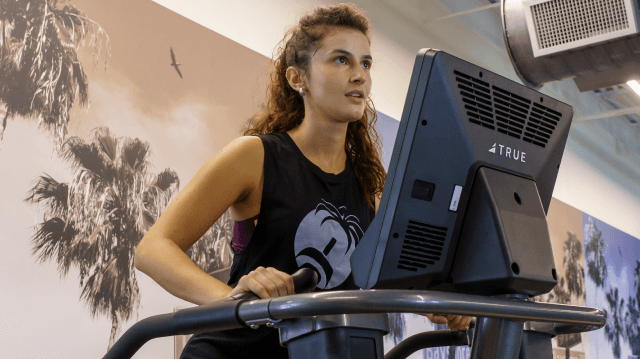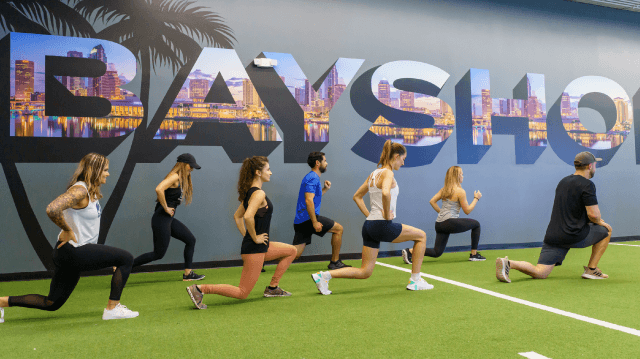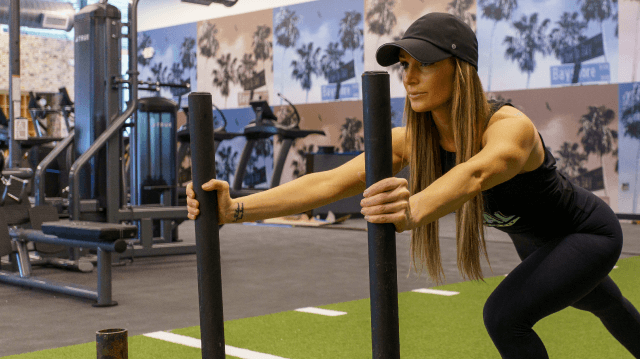 For the past decade, Bayshore Fit has set the standard for the best gyms in Tampa. With our new facility, we take Tampa fitness to a whole new level for a better gym experience.
BAYSHORE FIT IS MORE THAN A GYM.
Founded on community, quality and expertise, we provide the top tools to receive the best results—our space invites people to gather together, train hard and be known by name.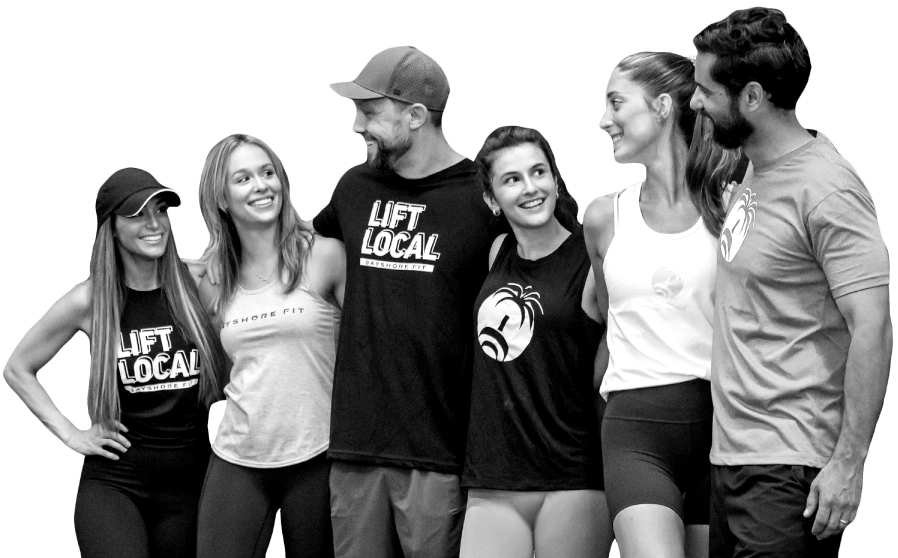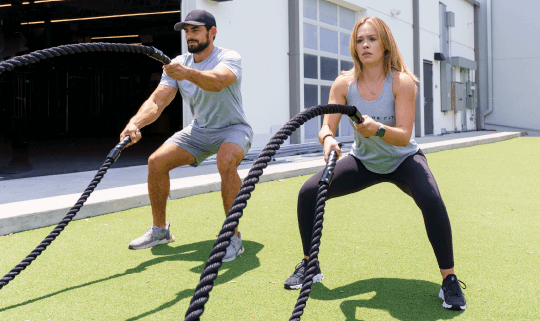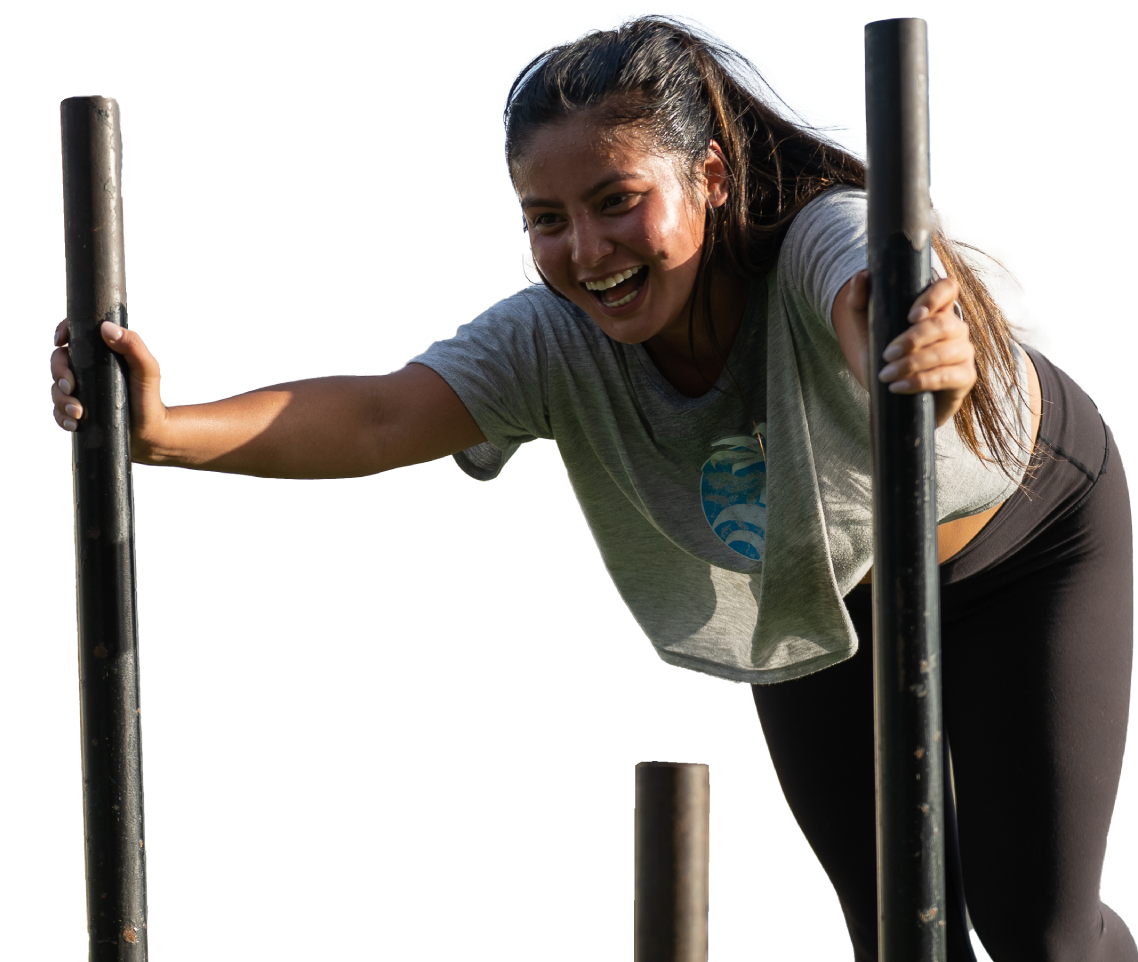 Dedicated areas for strength training, cardio, free weights, indoor/outdoor classes and more.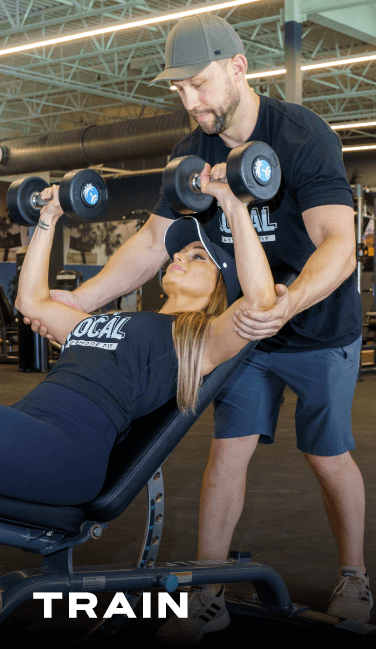 We work with the best trainers in Tampa Bay to create customized workouts that help you reach your goals.
Relax and recover faster in our all-new recovery room to increase range of motion and flexibility.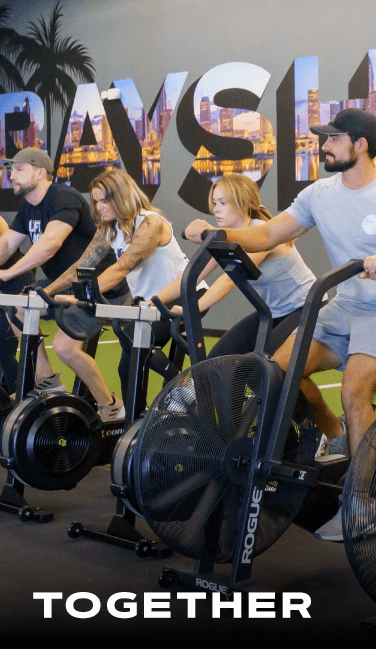 We offer over 35 group fitness classes each week, modified to all levels to connect you with the community.