We Offer Something for Everyone!
Personal Trainers
Traditional Gym
Bootcamp Classes
No Crowds
Rarely Wait for Cardio and Strength Equipment

Be Known By Your Name, Not a Member Number

No Hassle, Month-to-Month Memberships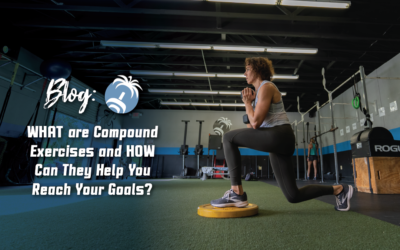 What do squats, deadlifts, pushups and pull-ups all have in common? Besides adding an extra element of difficulty to your workout...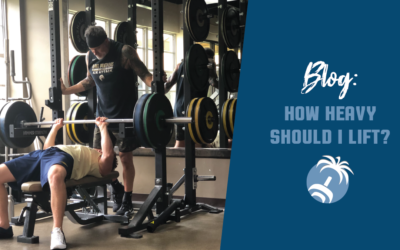 If you've been lifting the same weight for a while without results, if you want to introduce a little more power to your routine, or...