Click Here
For More Details on the Gandy Location
Tap Here
For More Details on the Gandy Location

We Offer Something for Everyone!
Personal Trainers
Traditional Gym
Bootcamp Classes
No Crowds
Rarely Wait for Cardio and Strength Equipment

Be Known By Your Name, Not a Member Number

No Hassle, Month-to-Month Memberships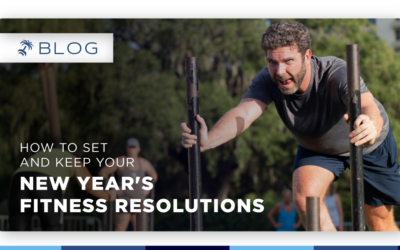 Start 2022 off right by making and keeping a promise to your health.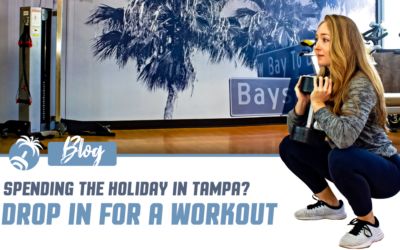 As holiday travel heats up, there's no better place to spend this special time of year than right here in beautiful, sunny Tampa...