We Offer Something for Everyone!
Personal Trainers
Traditional Gym
Bootcamp Classes
No Crowds
Rarely Wait for Cardio and Strength Equipment

Be Known By Your Name, Not a Member Number

No Hassle, Month-to-Month Memberships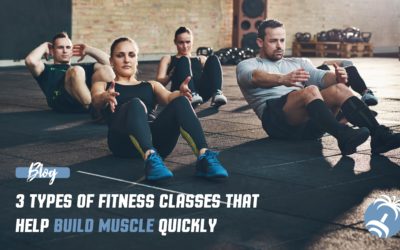 At Bayshore Fit, our approach to helping our members achieve their health and fitness goals is based on a single premise: to provide them with access to the best equipment, trainers, resources, and fitness classes available!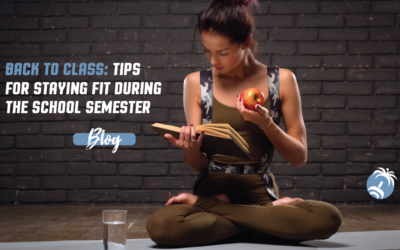 Calling all Tampa college students! The search is over for a solution to crowded campus gyms; Bayshore Fit is the Tampa gym to keep you fit during the upcoming school semester.