We Offer Something for Everyone!
Personal Trainers
Traditional Gym
Bootcamp Classes
No Crowds
Rarely Wait for Cardio and Strength Equipment

Be Known By Your Name, Not a Member Number

No Hassle, Month-to-Month Memberships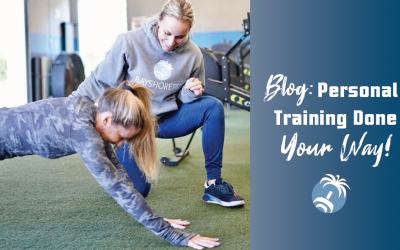 Personal training is the fastest path to any of your fitness goals. One of the best things about personal training is the one-on-one...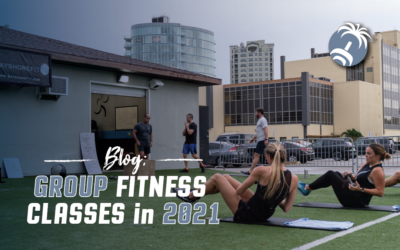 Extra motivation, coaching, variety, and accountability are key factors that drive improvements in strength and performance. Not only that, but group fitness classes help bolster a sense of community and belonging. In this way, whether the participant is a pro athlete or a beginner, working out in groups can provide mental and psychological benefits as well.