CHILL YOUR WAY
TO WELLNESS
COLD PLUNGE THERAPY NOW AVAILABLE AT OUR TAMPA GYM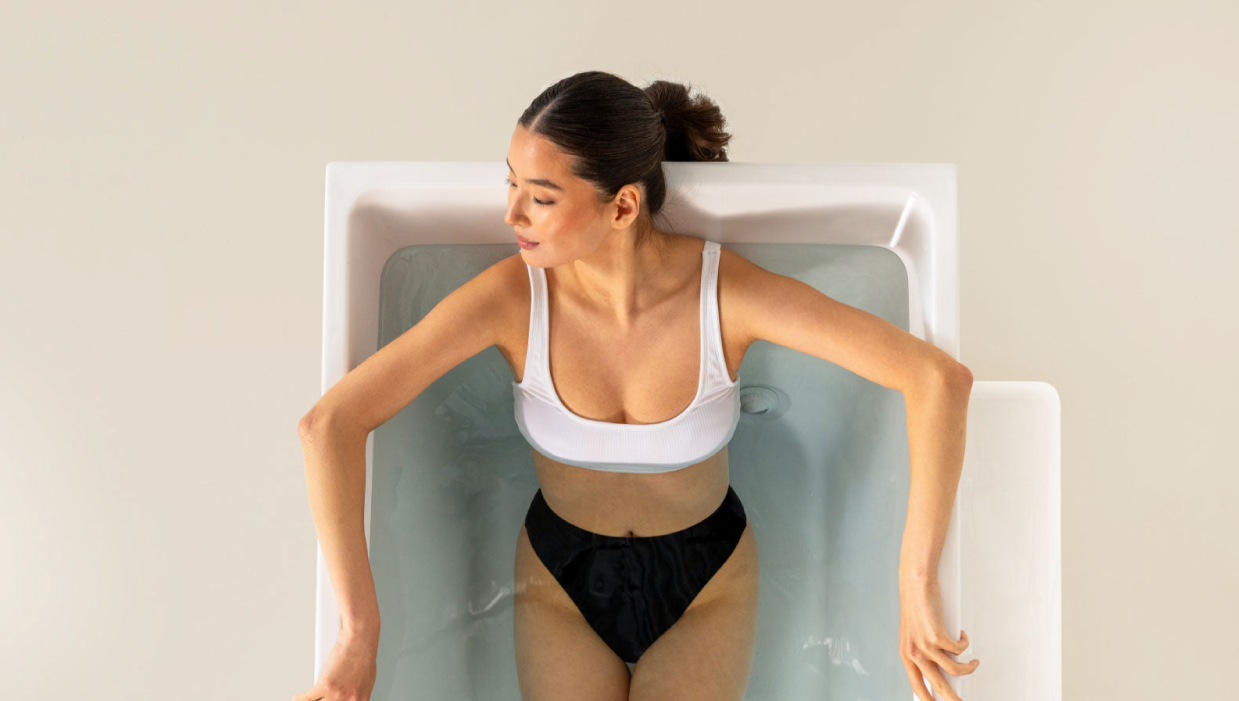 Get ready to brave the chill with the ultimate cold plunge experience at Bayshore Fit! Submerge yourself in water maintained at 50 degrees Fahrenheit or colder and unlock a world of vitality and well-being. This time-honored practice promotes circulation, reduces muscle inflammation, and boosts endorphin production. Whether you take a full-body plunge or start with a partial soak, you'll reap the benefits.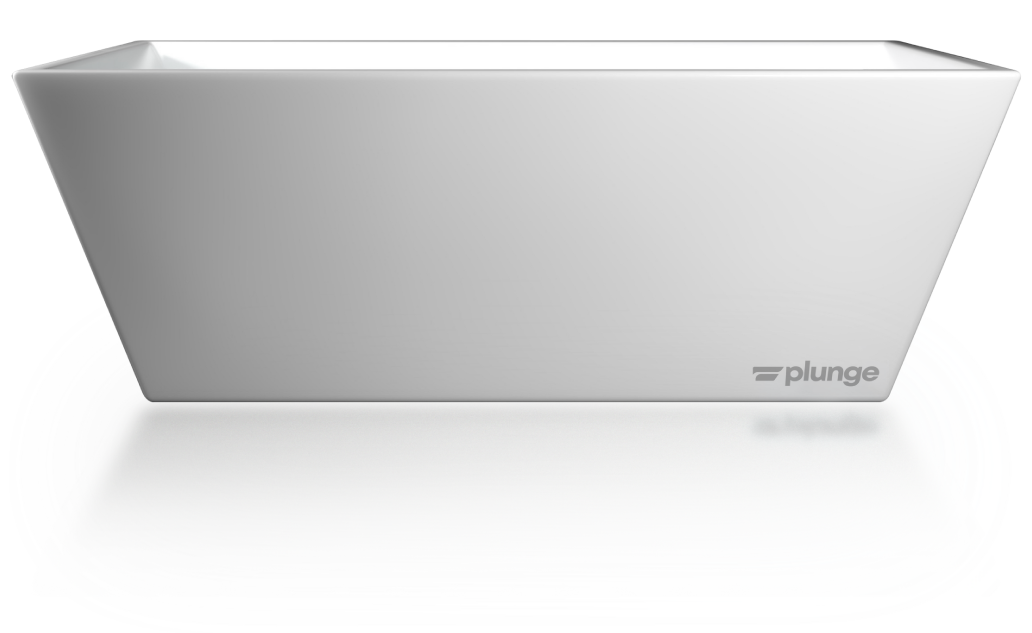 PHYSICAL
Enhanced Circulation
Stimulates blood flow, promoting efficient circulation throughout the body.
Reduced Inflammation
Decreases muscle inflammation and soreness, aiding in post-workout recovery.
Muscle Recovery
Supports muscle repair by reducing lactic acid buildup and improving nutrient delivery.
Boosted Metabolism
Elevates metabolic rate, potentially aiding in weight management.
Pain Relief
Provides temporary relief from pain by numbing nerve endings and reducing discomfort.

MENTAL
Endorphin Release
Triggers the release of endorphins, natural mood-enhancing chemicals.
Stress Reduction
Lowers stress levels by activating the parasympathetic nervous system and reducing cortisol production.
Improved Mood
Linked to increased alertness and heightened mental clarity, contributing to an improved overall mood.
Increased Resilience
Enhances your body's ability to adapt to stressors, improving mental resilience.

OVERALL
Immune System Boost
Stimulates immune system activity, potentially strengthening your body's defenses.
Improved Sleep
Promotes better sleep quality by regulating body temperature and aiding relaxation.
Vitality and Energy
Leaves you feeling refreshed, revitalized, and full of energy.
Holistic Wellness
Offers a holistic approach by addressing both physical and mental aspects of health.
Dive into the cold plunge experience at Bayshore Fit – become a member and transform your wellness journey.
Dive into the cold plunge experience at Bayshore Fit – become a member and transform your wellness journey.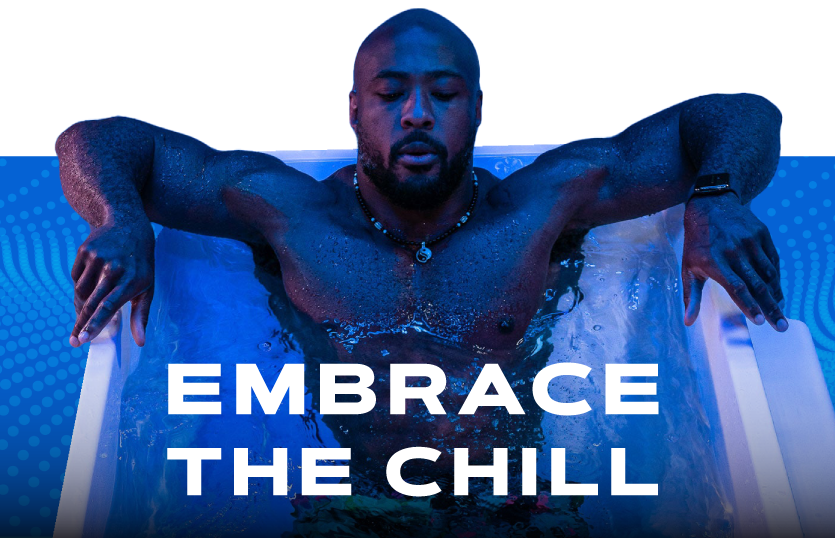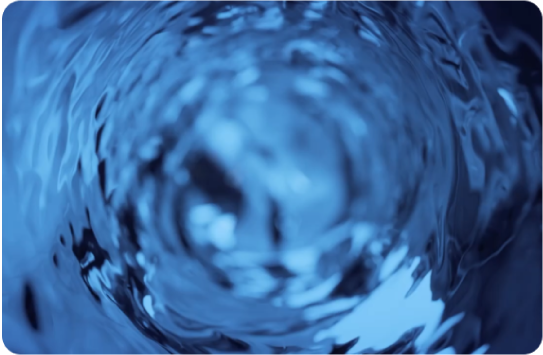 WHAT IS COLD
PLUNGE THERAPY?
Cold plunge therapy, a practice with roots dating back centuries, involves immersing your body in water maintained at around 50 degrees Fahrenheit or colder for a short duration. This immersive experience triggers a cascade of physiological responses. As you step into the cold water, your blood vessels constrict, conserving heat by redirecting blood from extremities to vital organs. Upon exiting, vessels dilate, ushering oxygenated blood throughout your body. This process is known to enhance circulation, alleviate inflammation, and induce the release of endorphins – natural mood enhancers. Easily integrated into your fitness routine, cold plunge therapy accelerates muscle recovery, alleviates stress, and revitalizes both body and mind.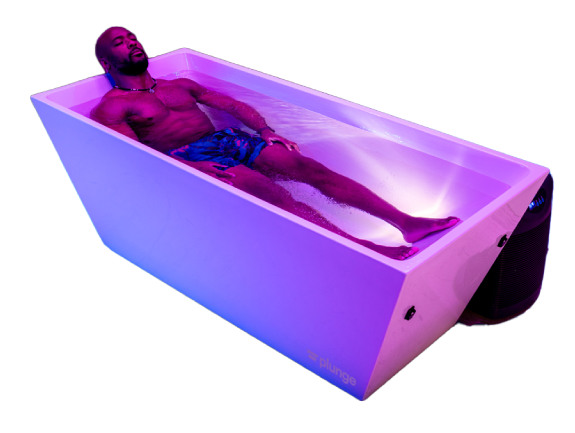 THE SCIENCE BEHIND THE COLD PLUNGE EFFECT
Cold plunges kickstart a chain reaction within. Blood vessels constrict and expand to maintain temperature, while adrenaline boosts alertness and heart rate. Endorphins surge, boosting mood and easing pain. Activated brown fat becomes an energy-burning powerhouse, and inflammation goes down to help you recover. It's all guided by the brain's temperature control center, the hypothalamus, ensuring a harmonious balance of revitalization and restoration.
Prepare for the initial jolt during a cold plunge – quick breaths, a racing heart, and a cold skin sensation. As your body adjusts, the chill becomes more bearable, and your warmth returns. When you step out, anticipate a surge of energy and enhanced blood flow to your skin. Begin at your own pace and listen to your body's cues.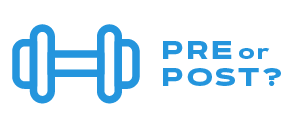 PRE OR POST WORKOUT?
The effectiveness of a cold plunge session before or after a workout varies based on goals. Plunging pre-workout can boost alertness, circulation, and possibly performance. Post-workout, it aids in reducing soreness and inflammation, expediting recovery. Experiment with both to find what suits your preferences and needs best.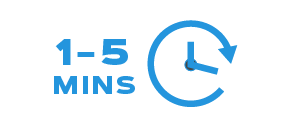 HOW LONG IS A SESSION?
A typical cold plunge session at our gym lasts anywhere from 1 to 5 minutes. Participants can exit the plunge at any time based on their comfort level.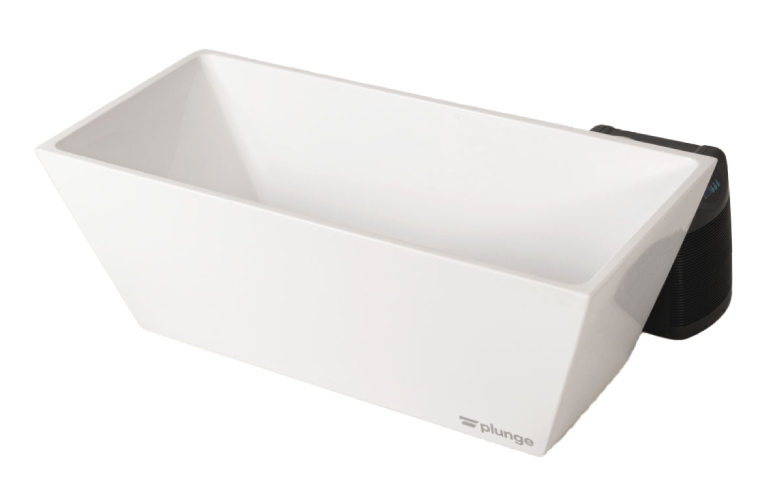 WHEN TO SKIP COLD PLUNGE SESSIONS
It's advisable to avoid cold plunge sessions if you have certain medical conditions, such as cardiovascular issues, high blood pressure, respiratory conditions like asthma or COPD, open wounds or skin infections, pregnancy, or extreme cold sensitivity. Consulting a healthcare professional before attempting cold plunge therapy is recommended, particularly if you have any underlying health concerns. Your safety and well-being are paramount.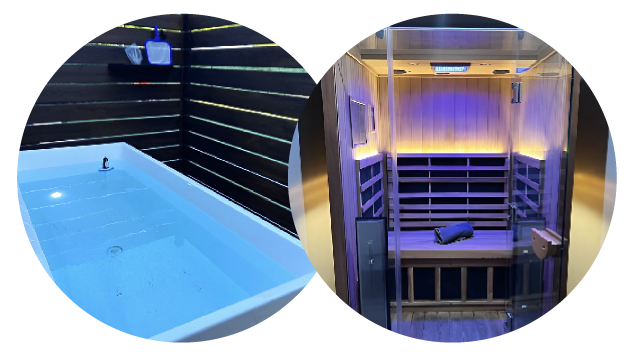 COMBO IT WITH INFRARED SAUNA!
Elevate your well-being with the perfect pairing of cold plunge and infrared sauna. The sauna promotes relaxation, detoxification, and circulation, while the cold plunge provides a refreshing jolt, boosting vitality and enhancing blood flow. This combo revitalizes your system from within, leaving you feeling renewed. Try this dynamic duo for a transformative wellness experience that speaks for itself!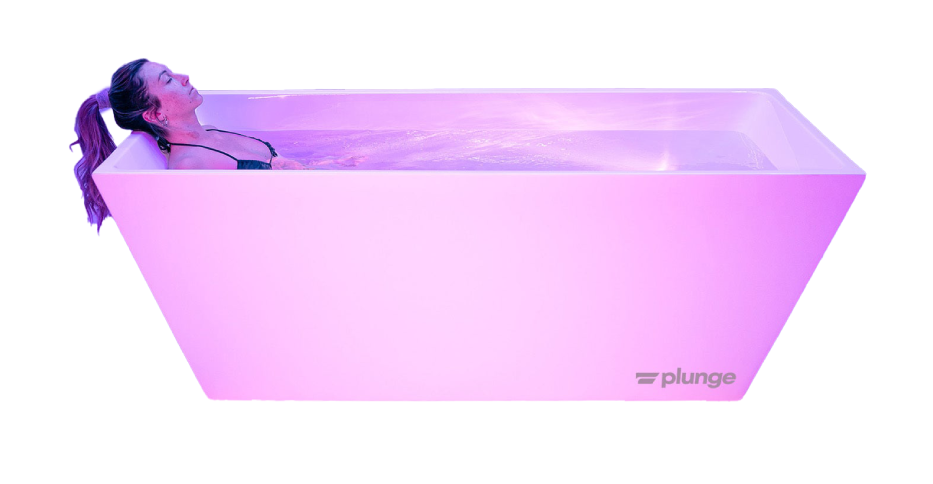 READY TO TAKE THE PLUNGE
AND DIVE INTO TOTAL WELLNESS?
By becoming a Bayshore Fit member, you're not just joining a gym – you're embracing a holistic wellness journey. Gain unlimited access to our cold plunge and infrared sauna, a dynamic duo that seamlessly enhances your fitness recovery routine. But that's not all – our all-inclusive membership offers full entry to group fitness classes, recovery spaces, and Peloton indoor cycles. Your journey to total wellness starts here at Bayshore Fit.